Esfahan Power Maintenance Company

Thermal Power Plant (Simple Cycle & combined Cycle)
EPC(Designing , Engineering , Construction and commissioning& Supply )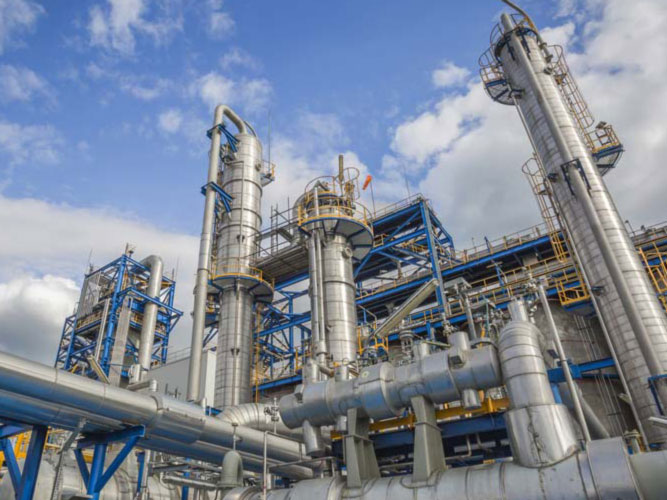 Planning and implementation of projects
(Heating, gas, combined cycle and other related industries) as EPC (Engineering, Parts Supply and Execution)
Implementation of M&O projects
Planning and implementation of O&M projects (operation, maintenance of power plants)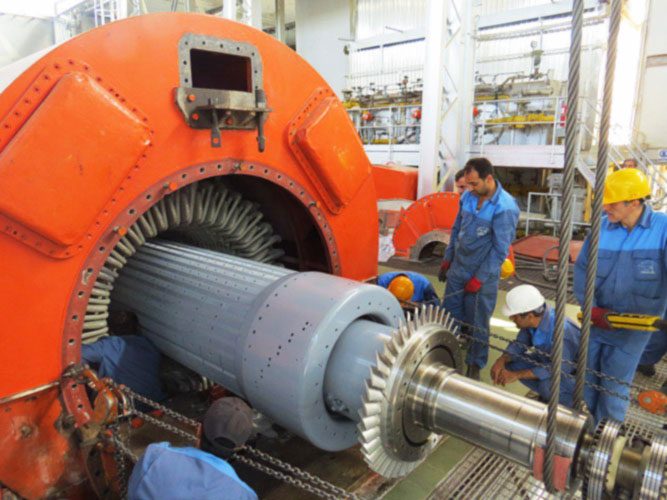 Manufacture, supply and import of any parts and equipment required in power plants and other industrial units
Technical and engineering advice
Providing technical and engineering consulting services regarding power plants and other industrial facilities and equipment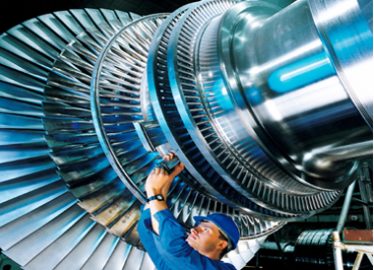 Installation, testing of equipment efficiency of gas and steam power plants
The workshop includes a space of 38,000 square meters with a covered space of 1,500 square meters
Esfahan Power Management Company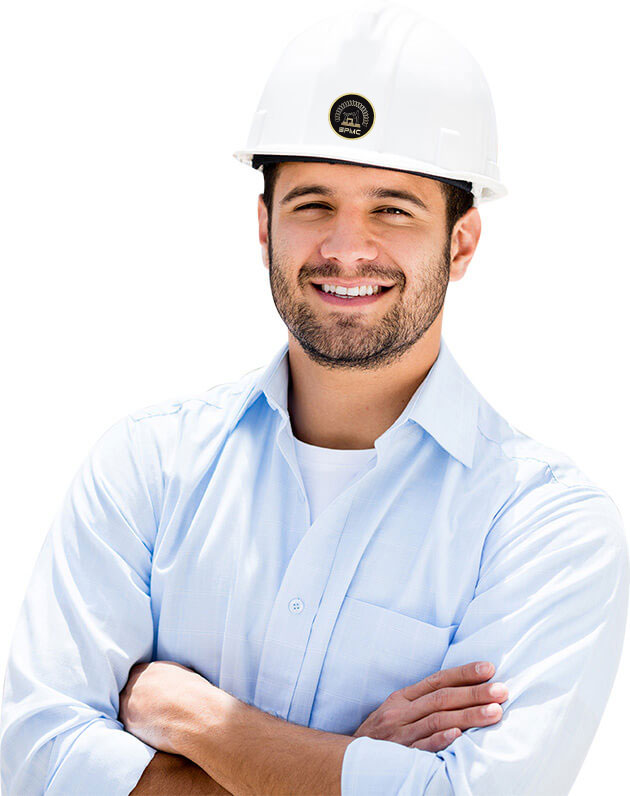 In general, the company is active in the following areas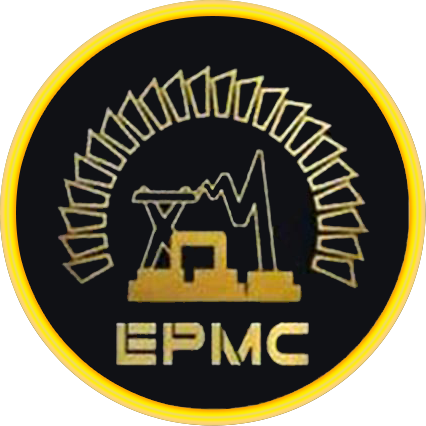 Undoubtedly, all the goals of the engineers and specialists of Isfahan Electricity Repair Company in the huge and national projects of the country are to serve and develop and increase the holy system of the Islamic Republic of Iran.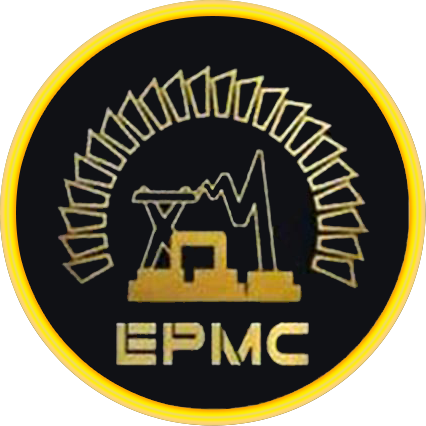 We thank God that we have been able to complete large and large national projects with the best and most experienced engineers and specialists in the best way and in the shortest possible time, and to obtain the satisfaction of all esteemed employers.
Qarn Alam
Power Plant Project
Qarn Alam power plant project was put out to tender by the Petroleum Development Oman (PDO) company. Mapna Company was the project first-hand contractor, which its executive operations were transferred to Esfahan Power Maintenance Company (EPMC). The project included the installation a complete Gas Turbine Generator (GTG) unit along with a Heat Recovery Steam Generator (HRSG) unit and their common Balance of plant (BOP). The project was related to the third phase of Qarn Alam power plant which began in 2016 and ended after 18 months.
Esfahan Power Management Company

About
Esfahan Power Management Company was established in 1996 with the aim to promote quality and to conduct planned and preventative repairs of power plants and relevant industries facilities and equipment and through utilizing specialists and capable staff and in fall of 2019 through developing major changes in the makeup of the company's shareholders and joining the Arman Novin Pishgaman Saba investment holding it has initiated a new chapter in its activities.
by utilizing experienced engineers and specialists and having equipped workshops, this company has gained capability to offer technical and engineering services in the fields of overhaul, repair and maintenance, rebuilding ,optimization, design, engineering, supplying equipment and spare parts, installation and launch in form contract for the power and energy oil and gas petrochemical is still sugar cement and other infrastructural industries.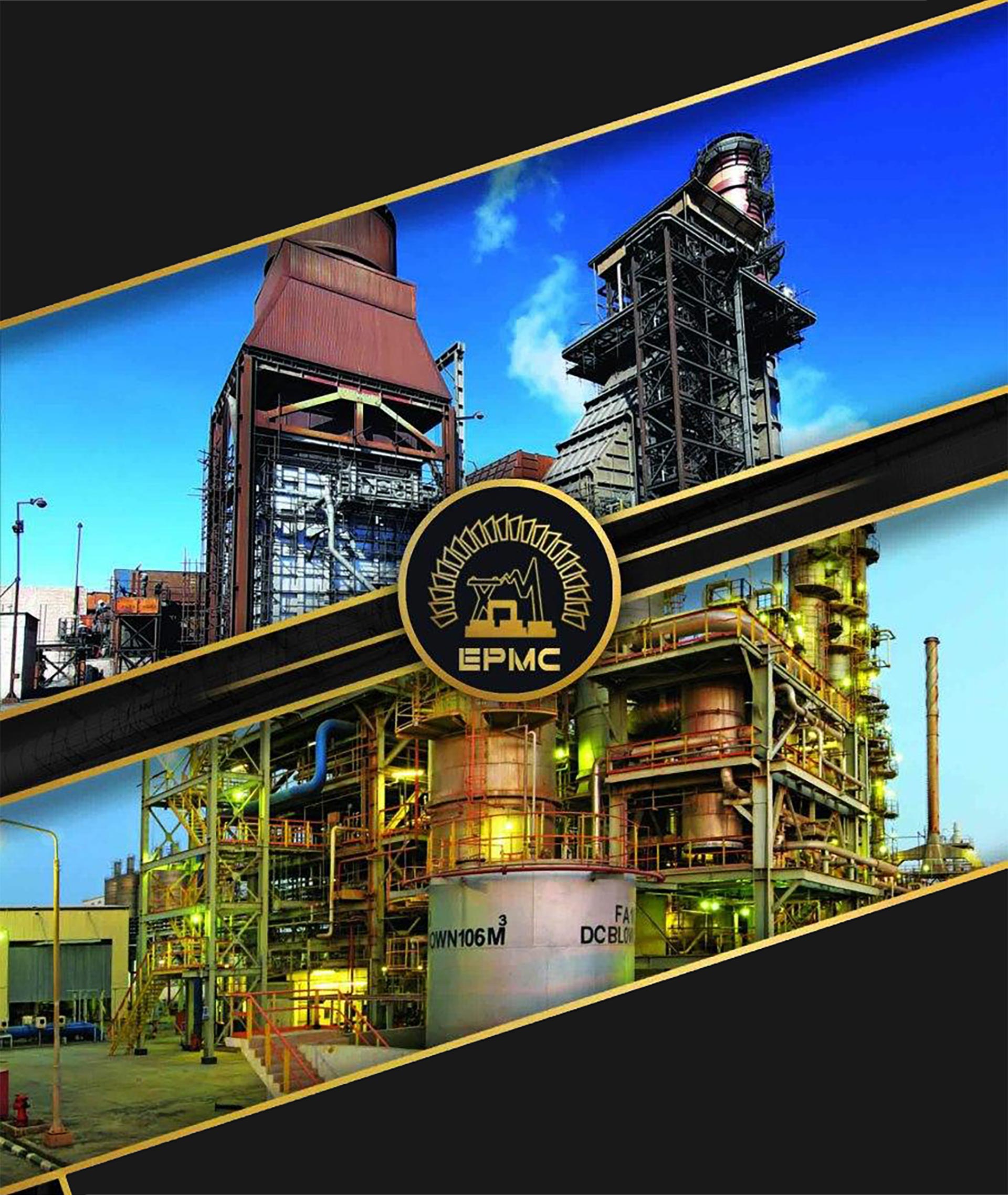 Esfahan Power Management Company

Board of Directors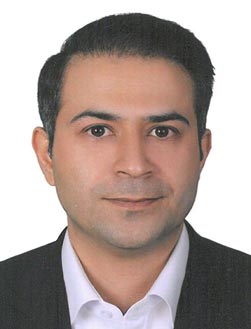 Arash
Dolatyari
Doctor of Laws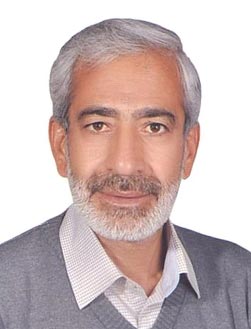 Morteza
Narimani
Deputy Minister of Economy, Commerce and Support / Chairman of the Board
Master of Management and DBA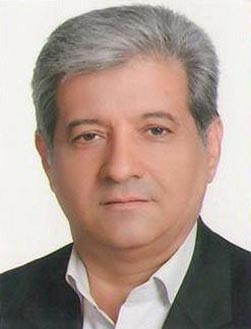 Akbar
Sepahani Nejad
Managing Director and Vice Chairman of the Board
Master of Mechanics and DBA